We serve you every day – our best weekly meals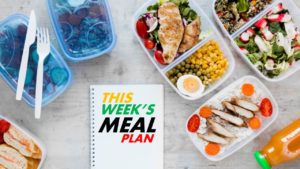 While we all continue to be indoors during the Coronavirus pandemic, SPICEZ is offering a great selection of meals for you to eat in the comfort of your home. Pre-order your meal and pick it up at your chosen time.
Pre-order by 10 AM for a lunch pick up between noon-3 PM.
For dinner, pre-order by 4 PM for a pick-up between 6 PM-8 PM.
If you'd like to remain in your car for pick-up, call when you have arrived, and we will bring your food to you. Offering takeaway packs including some meals that can be frozen or refrigerated for lunches and dinners throughout the week.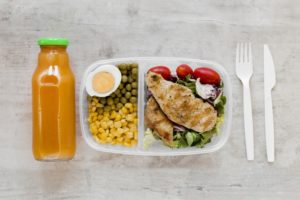 Each meal is well-sized for one person to enjoy at 1 sitting.
Our meals are freshly prepared and ready to eat.
To know more…
Contact Us or just Call Us
Also, Check our Weekly Cury Meal Program given below (Click the image).